What is the Belmont Forum?
The Belmont Forum is an international partnership that mobilizes funding of environmental change research and accelerates its delivery to remove critical barriers to sustainability.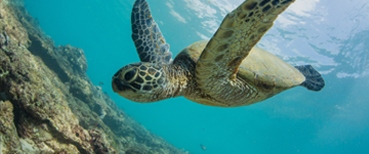 Impact
The Belmont Forum has funded international teams of natural scientists, social scientists, and stakeholders to conduct transdisciplinary research.  Read more about the Forum's impact.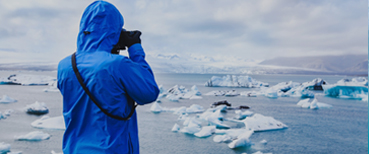 Post-Award
Share your awards and accolades with the Belmont Forum, connect with other awardees and learn about upcoming events.  Read more about awardee tools and activities.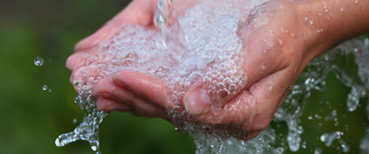 Funding Opportunities
The Belmont Forum periodically submits calls for Collaborative Research Actions (CRAs). Read more about our open calls for proposals and previous opportunities.
ECCAP Feature
The Belmont Forum-funded Ecological Calendars and Climate Adaptation in the Pamirs (ECCAP) project was featured in National Geographic's June 2016 edition. READ MORE…
Belmont Forum Partners
The Belmont Forum is composed of 28 funding agencies on six continents with connections to six regional-to-global partners. READ MORE…
Open Data Policy
The Belmont Forum is implementing a global open data policy through the E-Infrastructures and Data Management collaborative research action. READ MORE…
Funded CRAs
The Belmont Forum has funded 10 collaborative research actions and has supported over 1000 scientists and stakeholders in dozens of countries around the world. READ MORE…
Located around the world, Belmont Forum members and partner organizations work together to direct and fund research on environmental change that affect us all. Click on any city highlighted above to get information about the members of the coalition headquartered in that community.